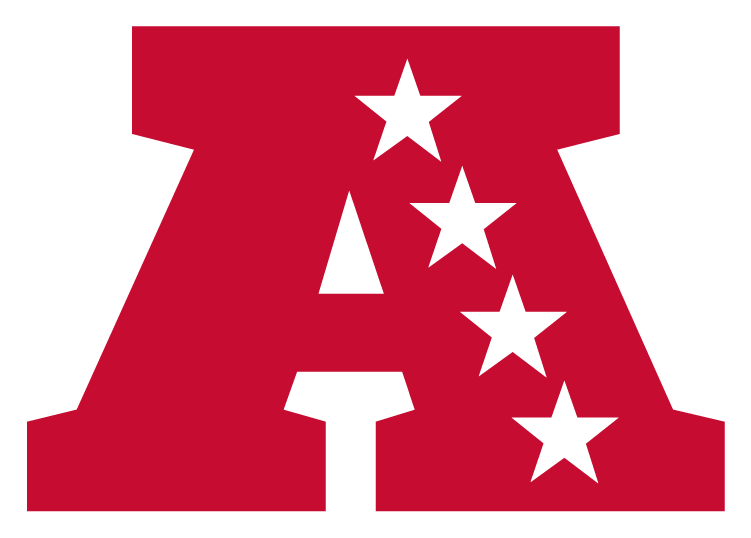 The grind, grunt and commotion of the regular NFL season has nearly reached its climax. And the gravity of the equation is as such: Some teams will be eliminated from the NFL playoffs, and some won't. There have been some pretty intense games, hard fought battles from start to finish. But in the end, only so many teams can come out on top and make the playoffs. So we will take a brief look at the top seeded AFC and NFC teams in this two-part NFL football wrap-up that should keep you updated on what's going on the NFL.
AFC Playoff Picture
There are two top teams to be watching in the AFC this year, as the season has demonstrated that these guys know how to pack a serious punch while on the green grass (or turfs). We all know that only one will be invited to the Super Bowl. More than likely, the following top two AFC seeds will be tossing the pigskin around to earn a conference title, bragging rights and another trip to the Super Bowl.
The New England Patriots are the number one seed in the AFC. Not surprisingly, their quarterback, Tom Brady, has performed as well as was expected of him this year, and is unequivocally deserving of a possible fifth Super Bowl run during his already spectacular tenure as a pro QB. Keep in mind that this is nothing new to Brady; he already has three Super Bowl rings, and has been there on four separate occasions, with three wins and a perfect season (the only since the 72' Dolphins) under his belt
The Pittsburg Steelers are ready to show the world that Big Ben is still worth the fat paycheck he gets every year, and that they are still a championship contender. It wasn't that long ago (fewer than two years) that the Steelers barely etched out a Super Bowl win against the Arizona Cardinals to take home an NFL record six Super Bowl titles for a franchise. However, if they do make it to the AFC championship game, they will have to do battle, more than likely, against Mr. Brady and his legion of Patriots.